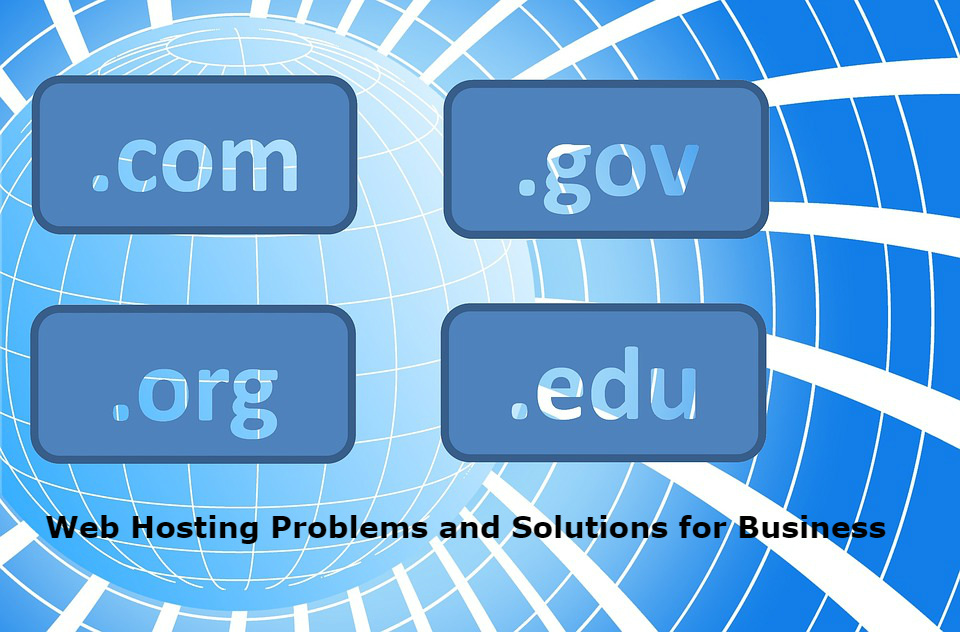 One of the major thing while building a website and starting existence on internet is by selecting web hosting provider in advance. However, web hosting problems are common among website owners and there are large numbers of issues that a hosting support team has to deal with. Most of the issues are technical and others are due to lack of communication between hosting company and customer. Here are common hosting problems and their solutions:
1. Dealing with downtimes in VPS/Reseller hosting
If you get VPS or reseller hosting account from parent host provider, you should be prepared for downtimes. Customer doesn't know that you have reseller account, so the main thing you have to do is to handle these problems. To tackle such situations, you should have back-up reseller account with another host. You may want to host low traffic blogs, static websites and web apps on back-up hosting account. This will help you to successfully run hosting company with minimum glitches.
Real also: Benefits of Reseller Hosting That May Change Your Perspective
2. Cannot get new website to work
Many site owners face this problem because they don't have idea how to operate their site. Some customers are confused with whether they are going to transfer domain or change name of server. Additionally, there are customers struggling with difference in domain registrar. To help customers in this, one need to provide technical support representatives that can help customers in various levels.
3. Email not working
Customer can face problem to sign in as they don't know log in information such as incorrect password, server level issue or more. In this case, customer can reach to support team for help and get correct information. Additionally, this problem can be fixed by checking account configuration of email.
4. Unable to install script for website hosting
There are various reasons why script cannot be installed. One of the main reasons is lack of exact knowledge. Additionally, there are programs that can help to install common scripts in a few minutes.
5. Get domains working on account
When customers are new to run website, getting additional domains can be confusing. If add-on domain has been added properly on server level and it does not work, you have to reach to Hosting Provider to get solution for this.