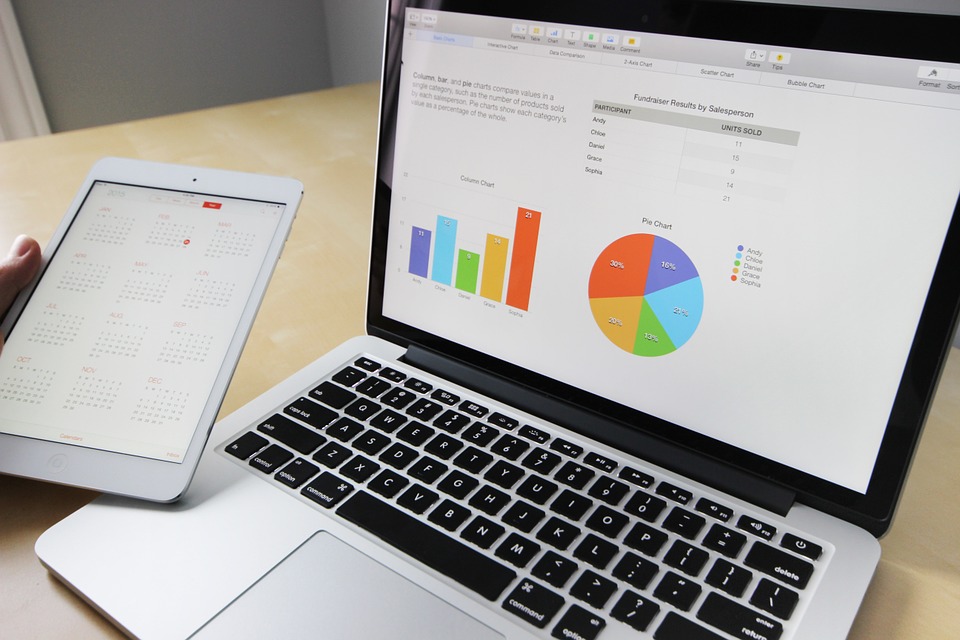 Once you've set up your website for search engine rankings success, it's important that you are able to tell whether or not you are achieving the results that you want. Marketers and business owners need to understand the best ways to monitor and track SEO progress and website rankings so that they are able to continue doing what's working and make changes to any strategies that don't get results. While your website goals may be unique to your business, here are some metrics that every company needs to pay attention to.
#1. Essential Tools:
Good SEO requires data to base important decisions on. On a website, the software tools that track your visitors, conversions and other data types are known as analytics – and without them on your website, you're pretty much driving blind. Reliable software can be accessed free of charge from Google.
Google Analytics – offering data tracking and many cool reporting options. It's both extremely powerful and highly customizable, but easy to use even if tech isn't your strong point.
Google Search Console – formerly known as Webmaster Tools, it's your best friend if you own a website. This software package provides a wide range of tools and reports that you cannot get in Google Analytics and acts as a communication center between your website and Google if anything goes wrong.
In addition to these, it's also worth investing in a paid SEO crawler tool that you can use to further track metrics on your site and social media pages.
#2. Monitoring Organic Traffic:
It's possible – and important – to know about the users who are visiting your website. Not only should you know how many visitors are landing, but also some general information about them such as their geographical area, device type, browser, and what they are doing when on your site.
Organic search traffic is absolutely crucial for SEO, so it's important that you have this important information about all site visitors coming from search engines, except for from any paid ads.
Who's visiting the site: in Google Analytics, go to 'Organic Keywords' to find data that shows the number of visits per keyword. You'll find a graph and data table that shows you the top traffic pages on your website with various columns that tell you more about visitor behavior.
Keywords: While Google Analytics can't reveal any exact keyword referral data from searches, organizing your website in silos and focusing each page's content around a certain keyword topic allows you to figure out what keywords are bringing people to your site.
#3. Checking Search Engine Rankings:
Monitoring search engine rankings is important – but it's not the best way to measure success with SEO. However, it can be very useful as an early-warning metric as it's possible for rankings to move before you have the chance to notice any big metrics changings such as traffic, revenue and more. However, keeping an eye on your organic rankings can often reveal potential issues or help you stay updated with the fruit of your optimization efforts.
When it comes to staying on top of SEO results, tracking organic traffic and search engine rankings is crucial.